Are you a practitioner? Discover la Calebasse
With more than 20 years of expertise, Laboratoire Calebasse collaborates with health professionals, schools and practitioners of chinese medicine throughout France.
To register :
ORDERS
Orders can be sent by email.
SHIPPING
Orders placed before 3 p.m. will be dispatched the same day by Colissimo without signature.
QUOTE REQUEST
For quote requests, please clearly indicate QUOTATION in the title and body of the message.
QUESTION
You can send us your questions and comments by email or call the practitioner direct line on 01 45 85 89 89.
Reference in chinese pharmacopoeia, we guarantee you full support: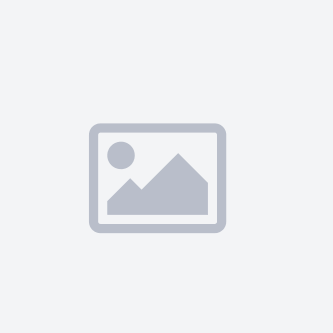 TMC SERVICE
Teachers and practitioners of TCM at your disposal to advise you at best.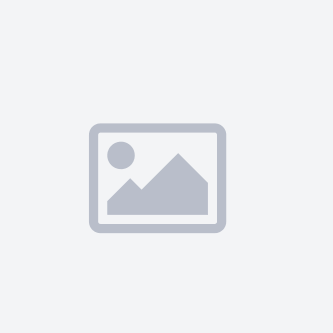 QUALITY CONTROL
A team of pharmacists to ensure the quality of our production.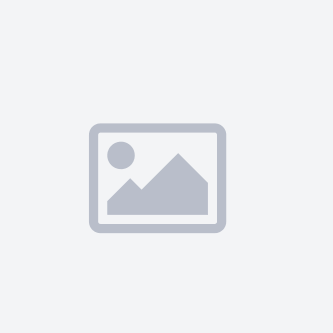 MULTILINGUAL SERVICE
A trilingual standard to meet all your expectations.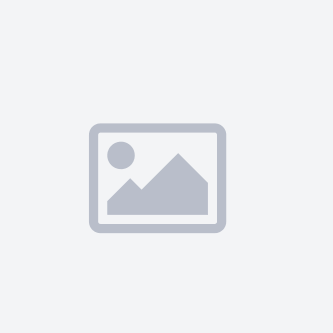 FAST PROCESSING
Orders and emails processed within 24 hours.
Our quality charter
Since your satisfaction depends on the well-being of your patients, we strive to implement everything, from the choice of our plants to their preparation, in order to offer you the best possible products.
Discover our quality charter.
+ See more
Our ingredients
CLASSIC FORMULAS
300+ traditional formulas Available in capsules or concentrated powder Customizable formulas
BULK PLANTS
1000+ ingredients Available in coarse and fine ground Infusette possible
CONCENTRATED POWDER
500+ ingredients Lyophilized extract titrated 1:5 Chinese Pharmacopeia Quality